2 products
Sexy Backless Bandage Lace Beach Dress
Regular price
$32.99
Sale price
$23.99
Save $9.00
/
---
With the sophisticated design, unique style, high -quality fashion, this Sexy Backless Dress will make you stand out among others easily! Featuring soft crowns on the back and along the waist. Deep in the neck and without the back design of this Summer Beach Dress to create a sexy look.
This Women Mini Dress is a sexy and casual beach or party dress. Spaghetti belts are self-regulated. The elastic strings on the back form a narrow shape. In upsetting, it gives more classic and elegant to this stylish dress. You can easily match this Bandage Lace Dress with a pair of high heels. It's the summer dress you need right now!  
This is a lightweight summer dress. 
It could be nice with this hot dress for women. 
Unique pattern, make you beautiful, feminine and elegant. 
This mini dress is made of soft, comfy and breathable material.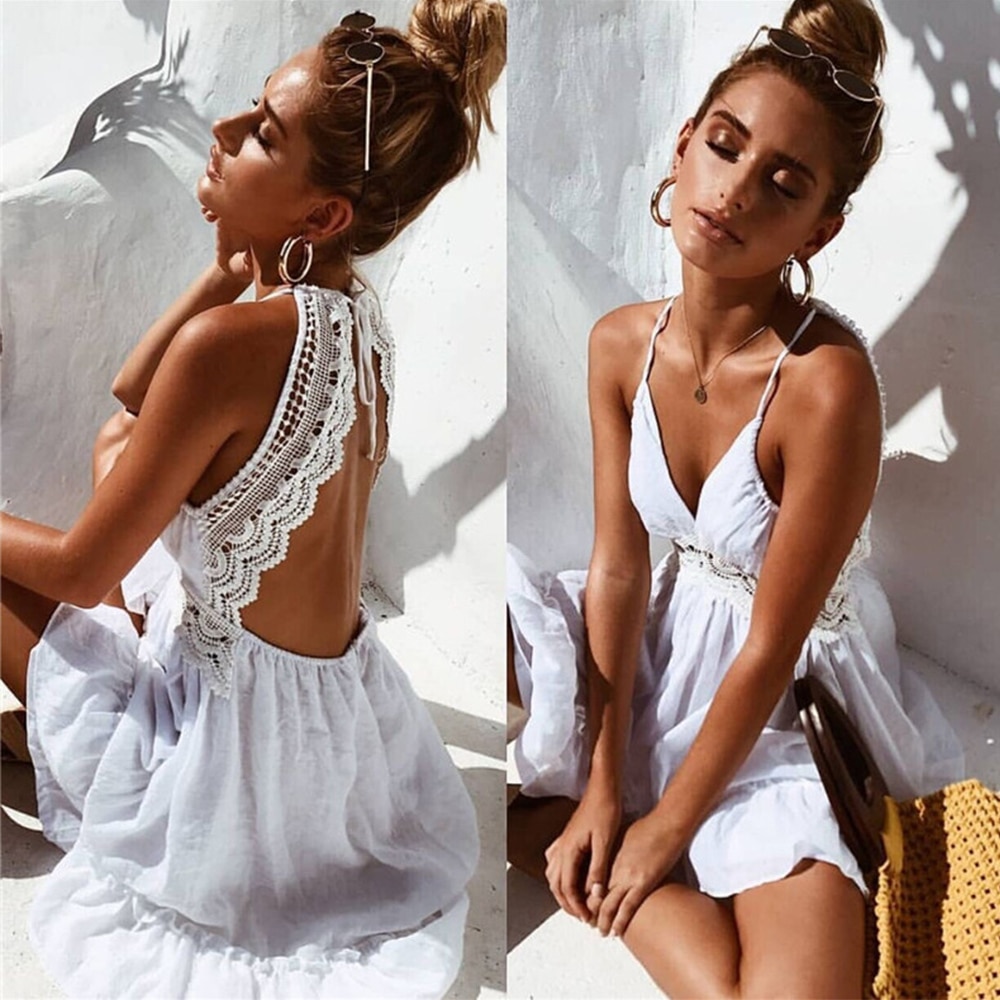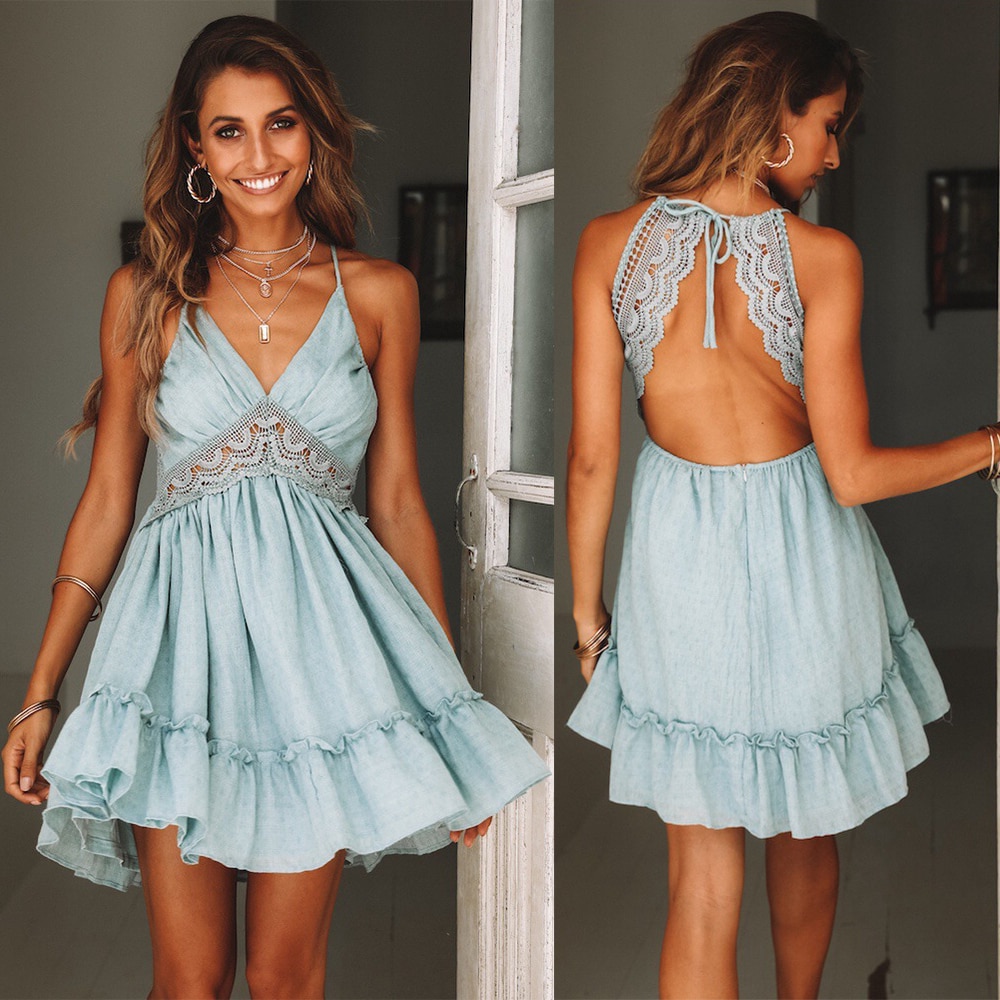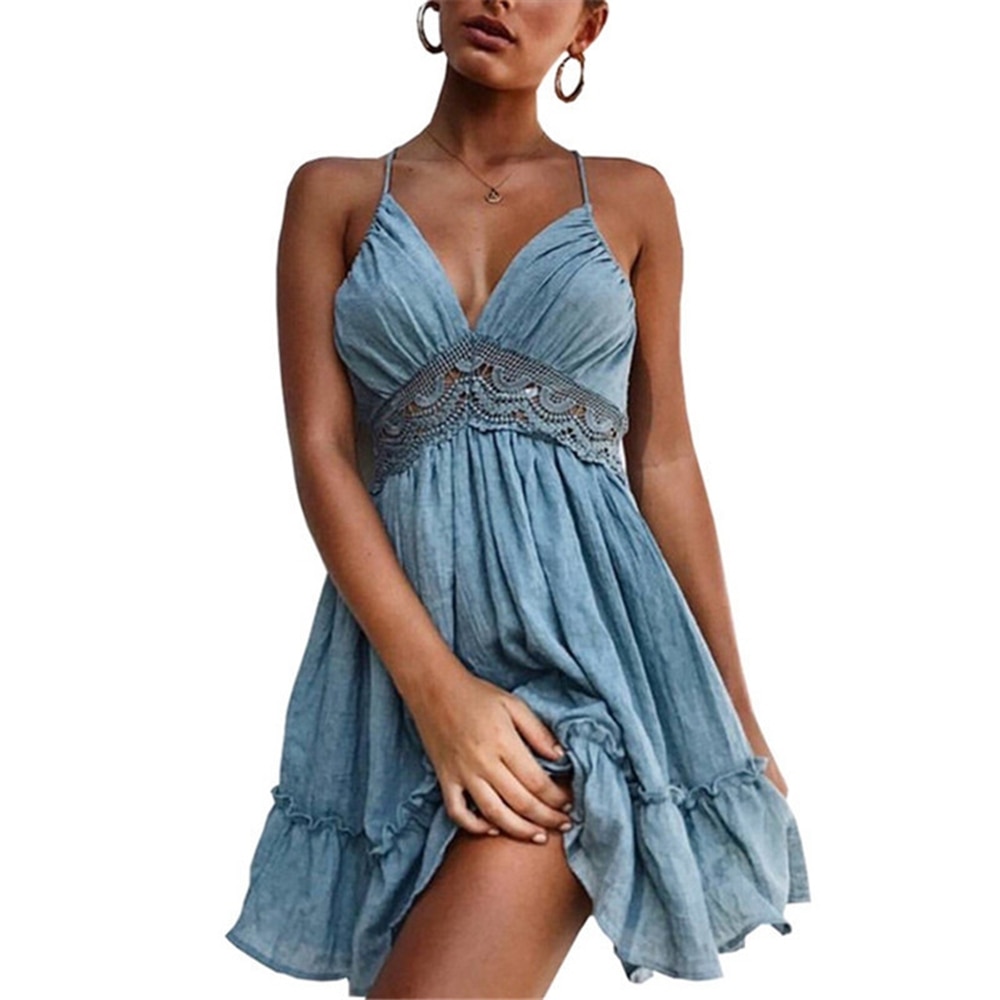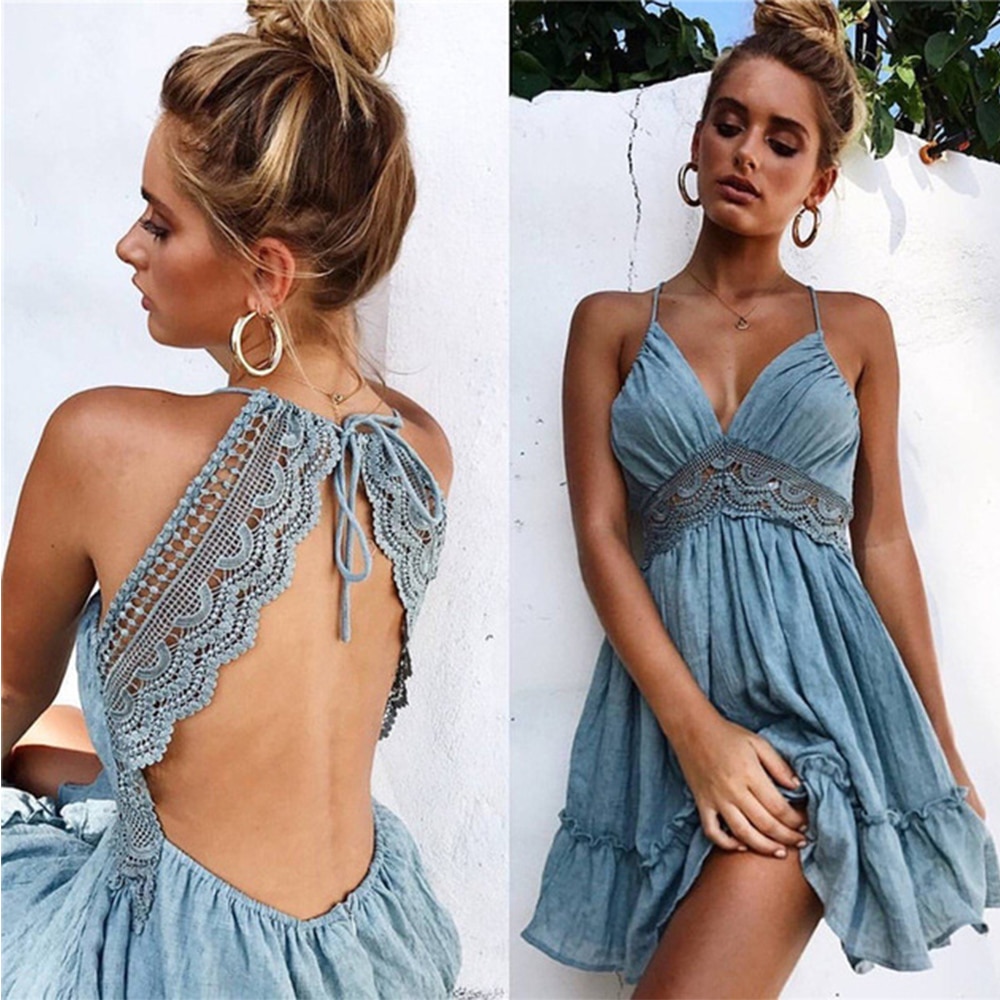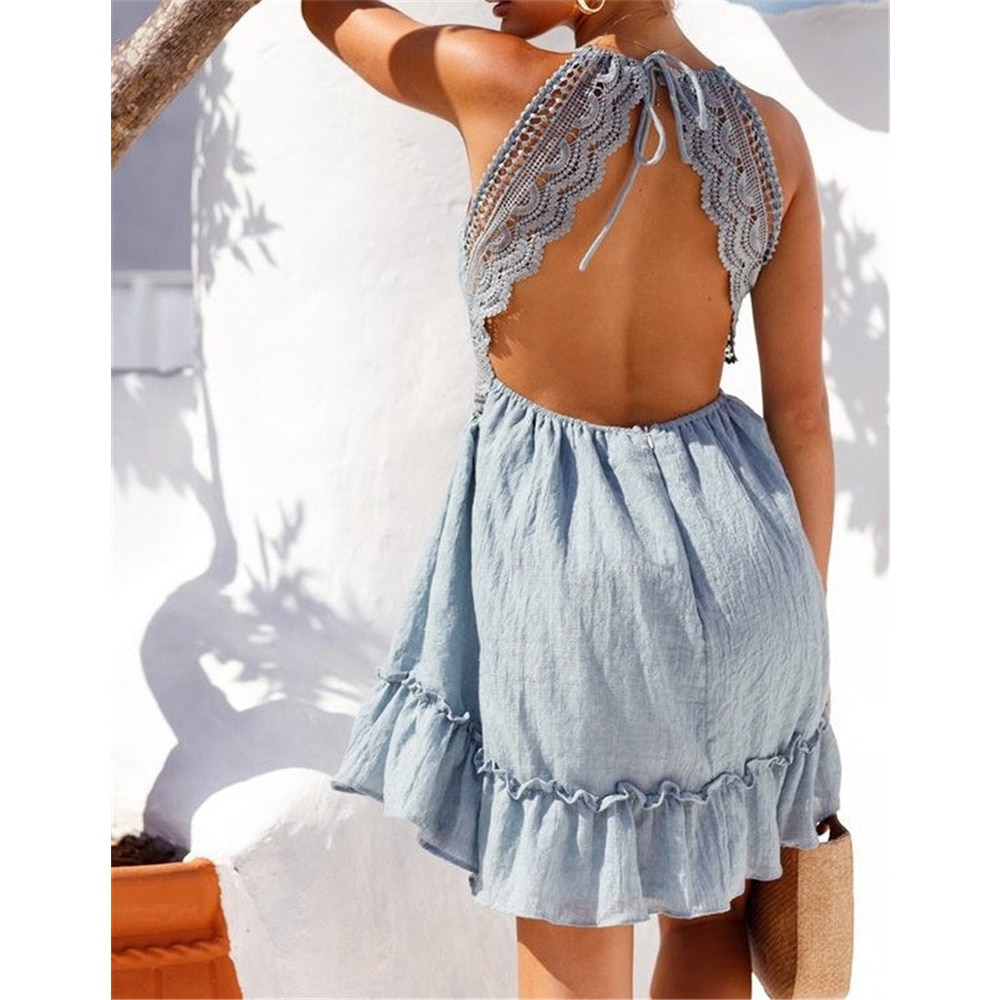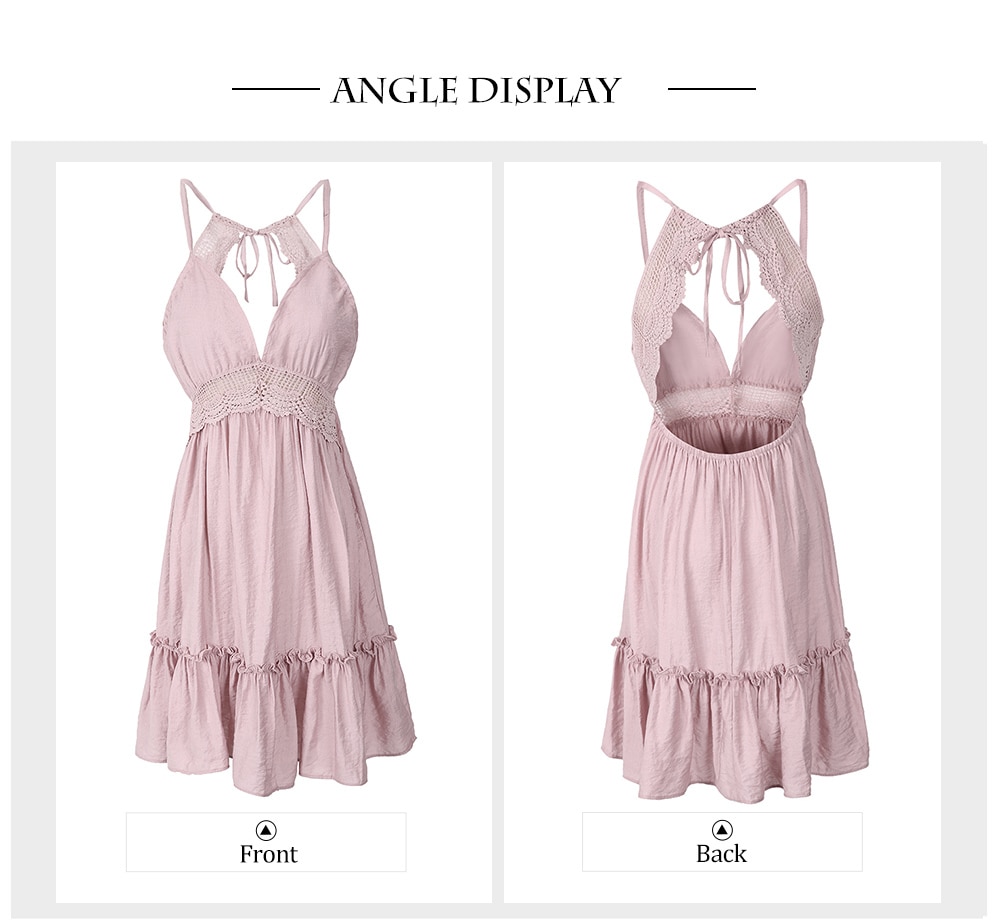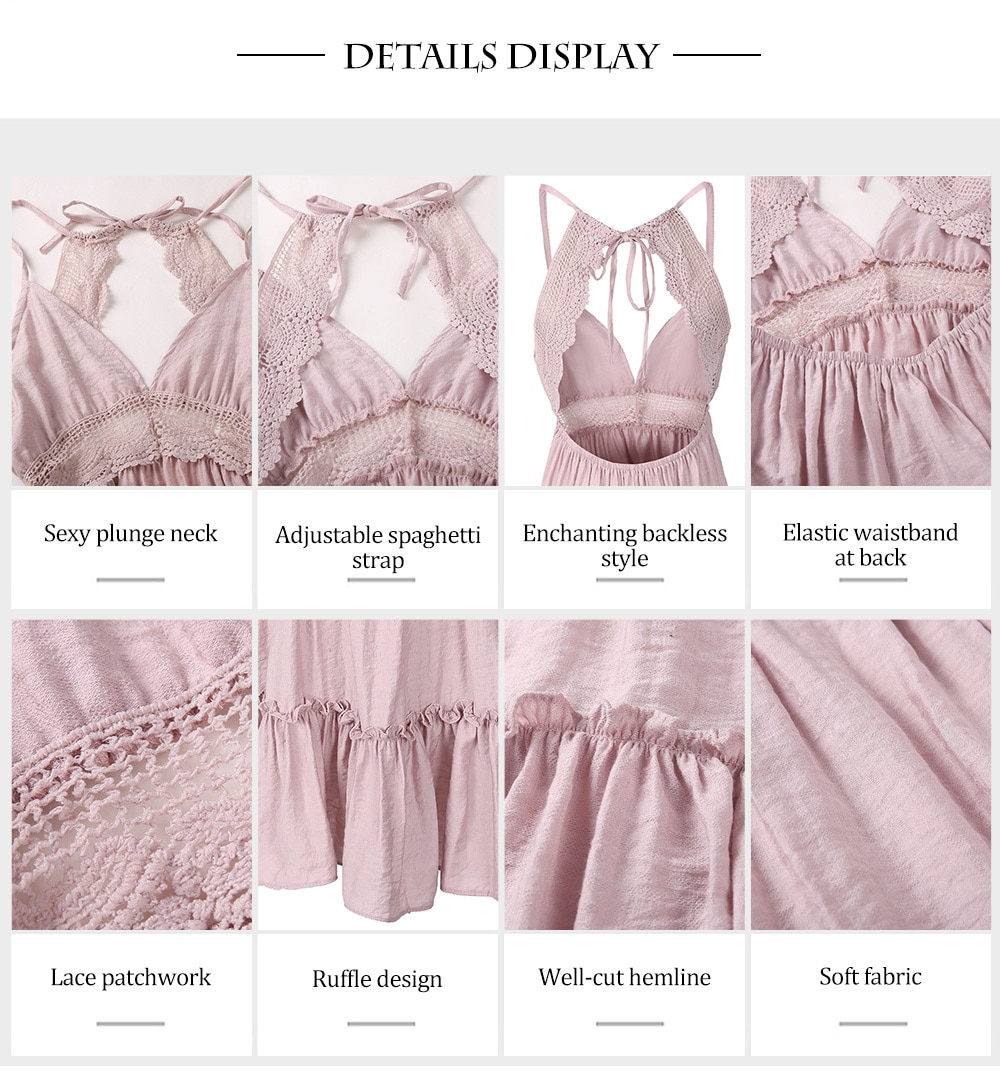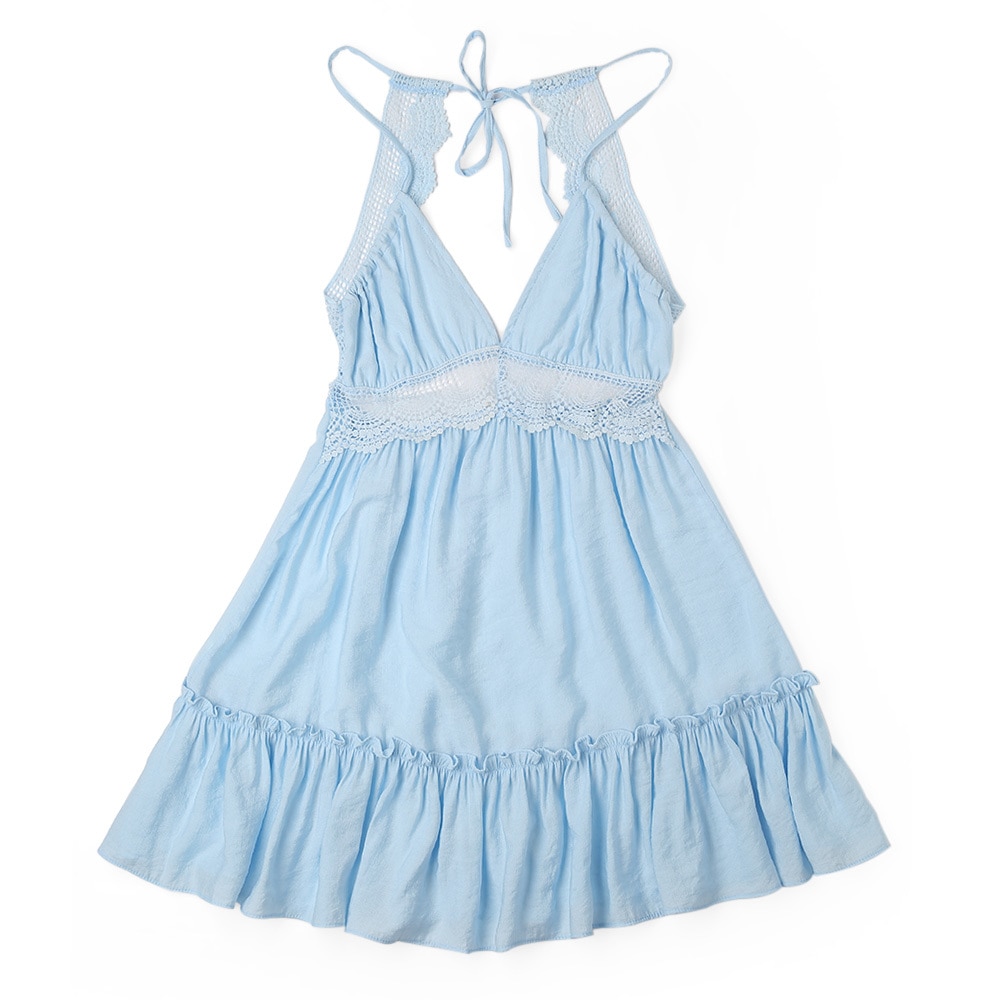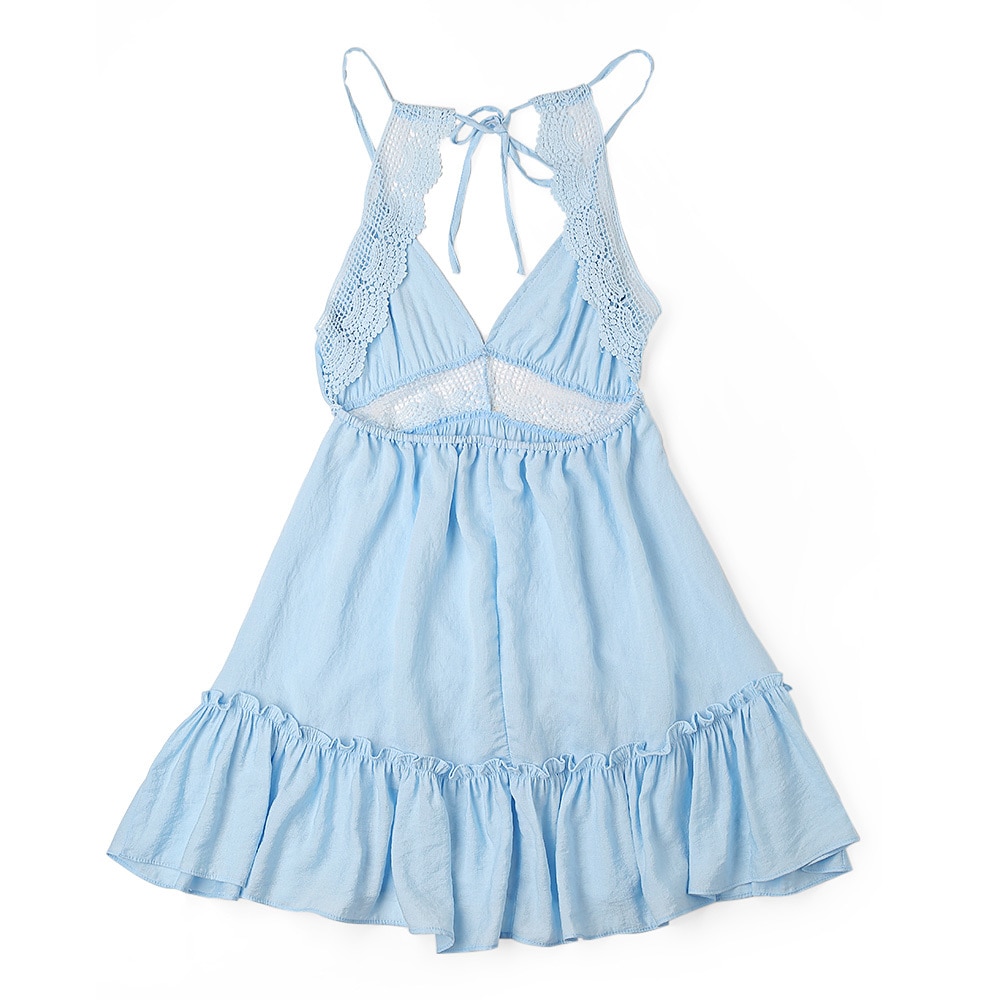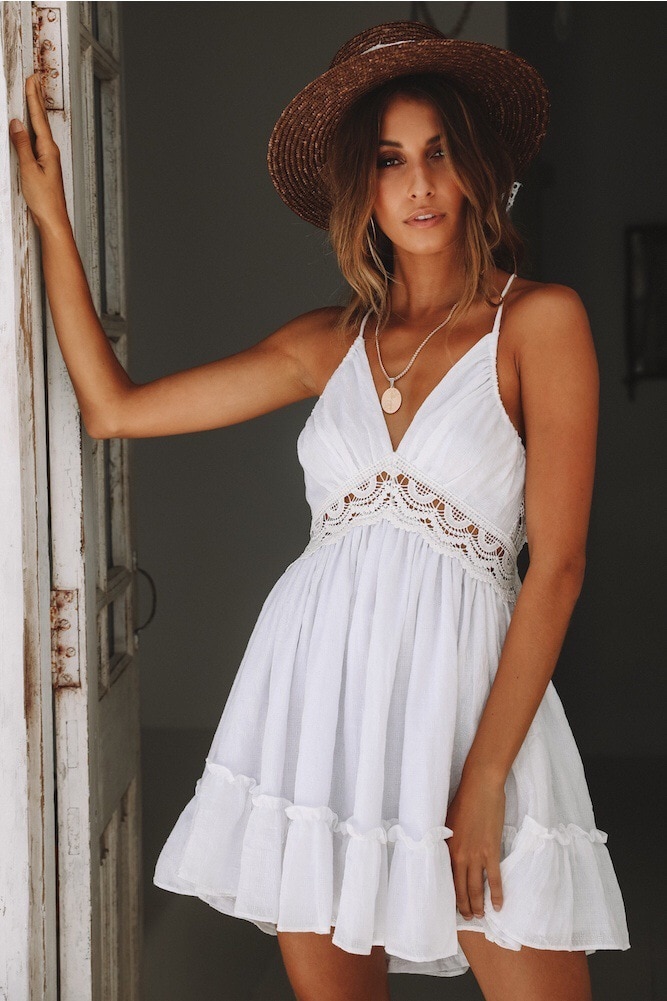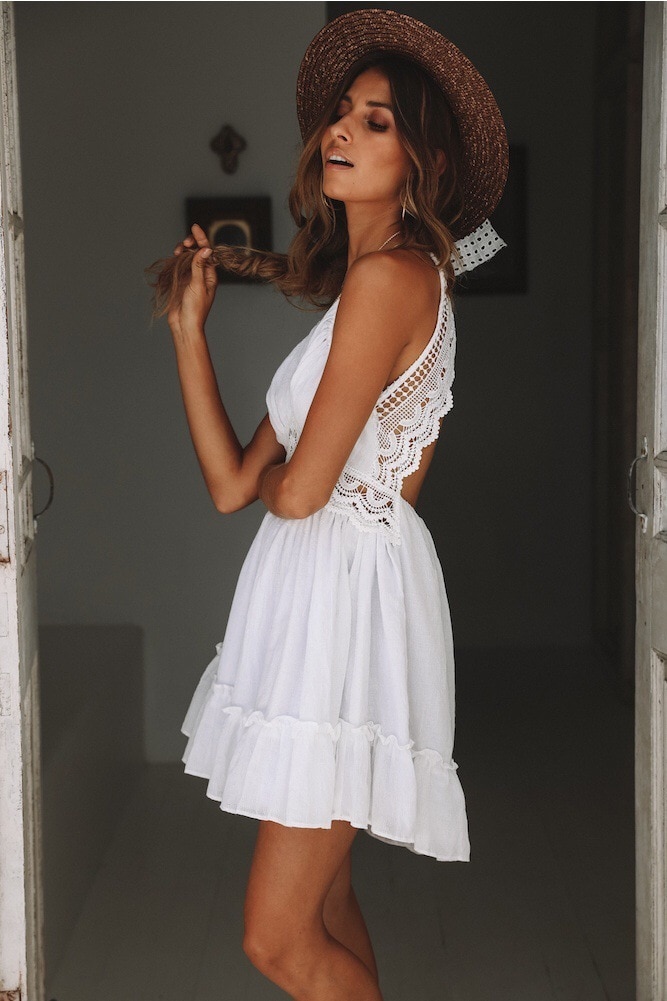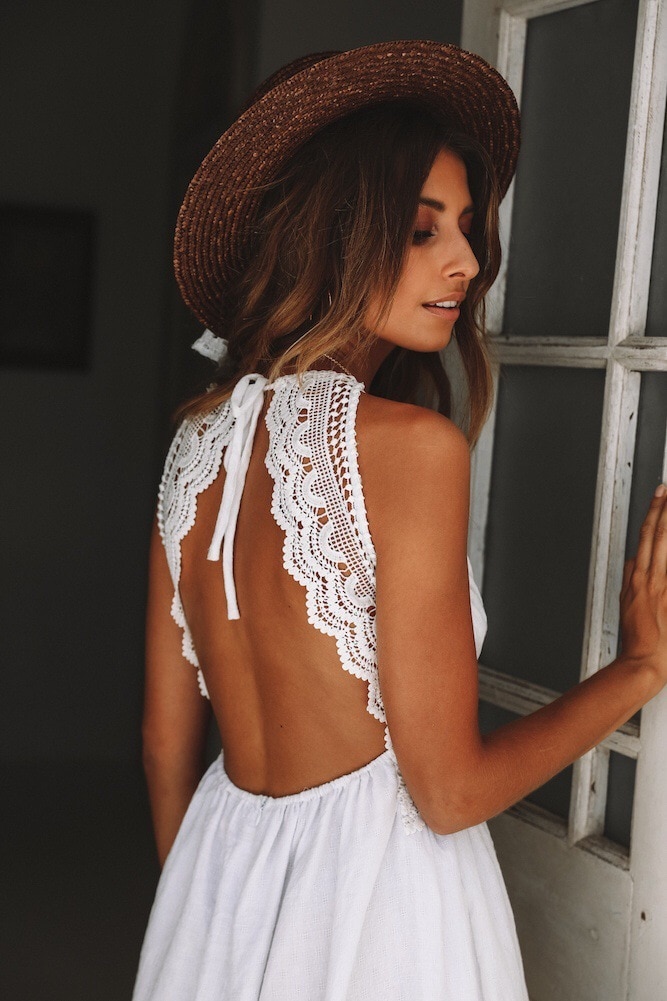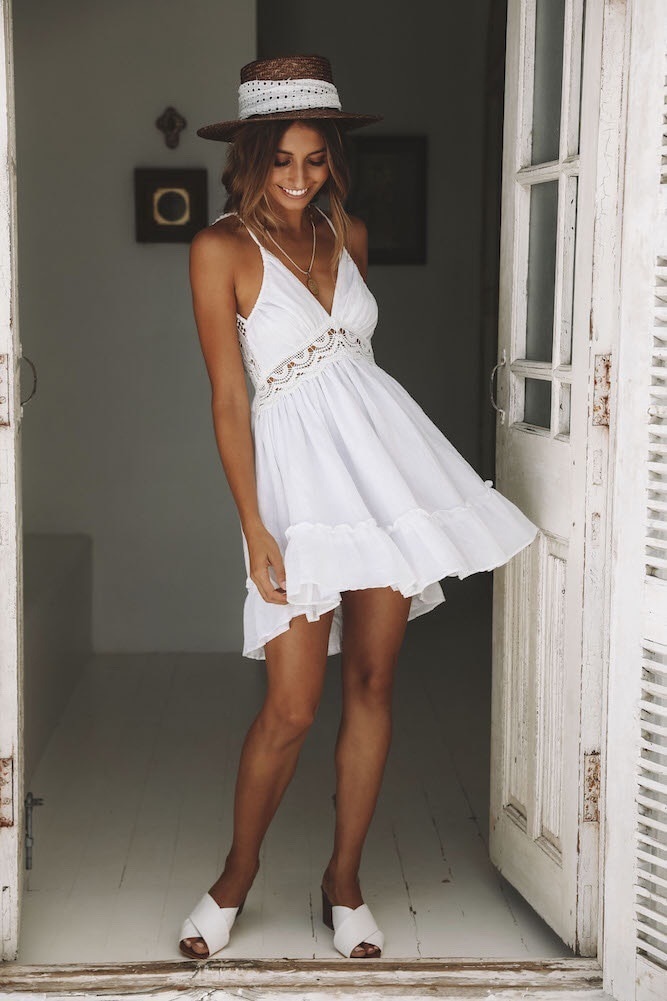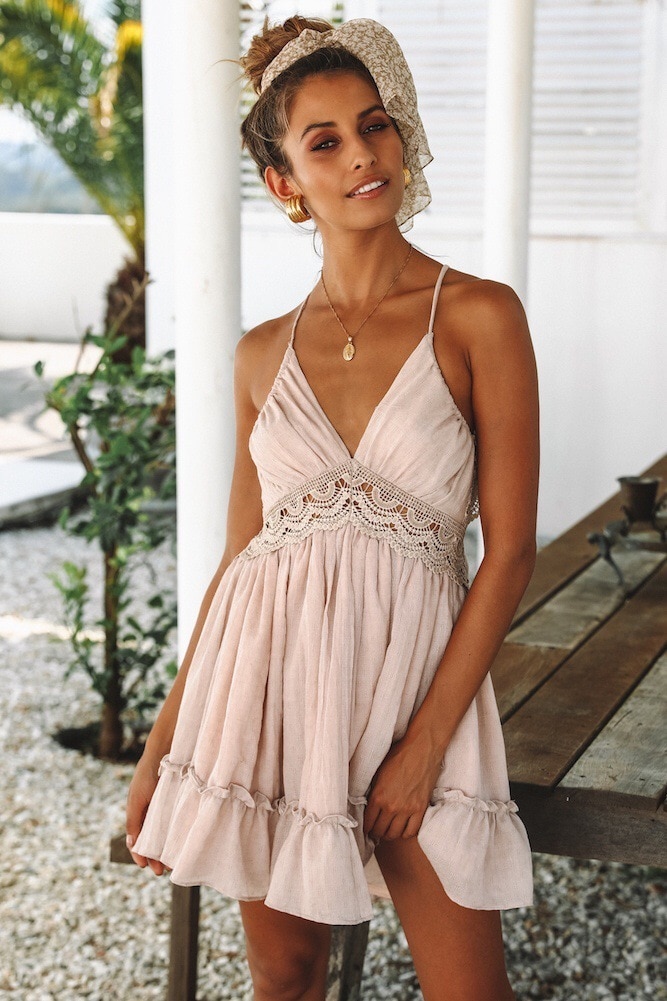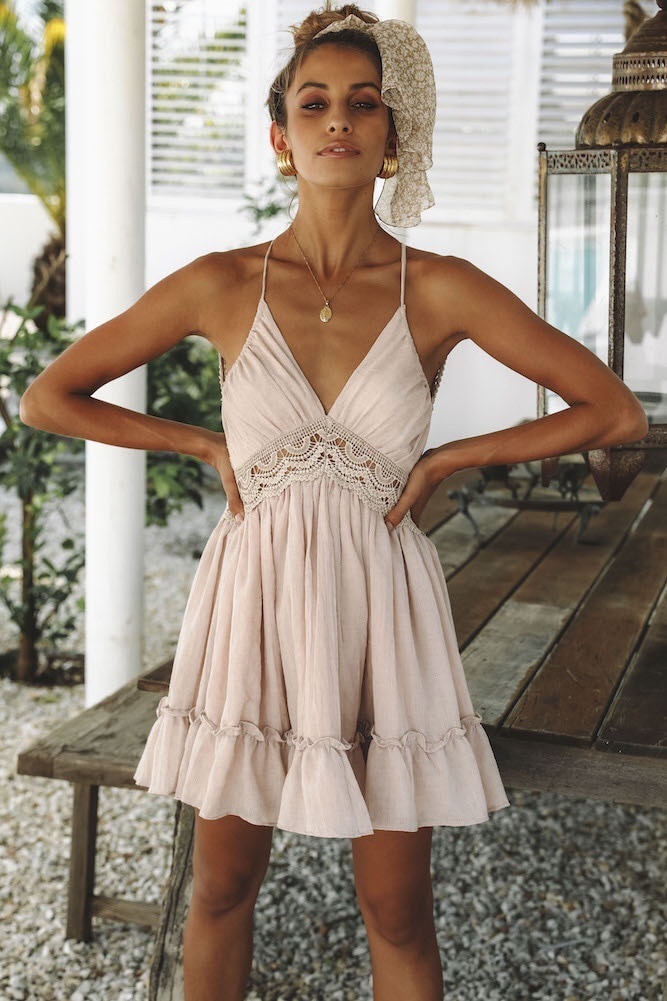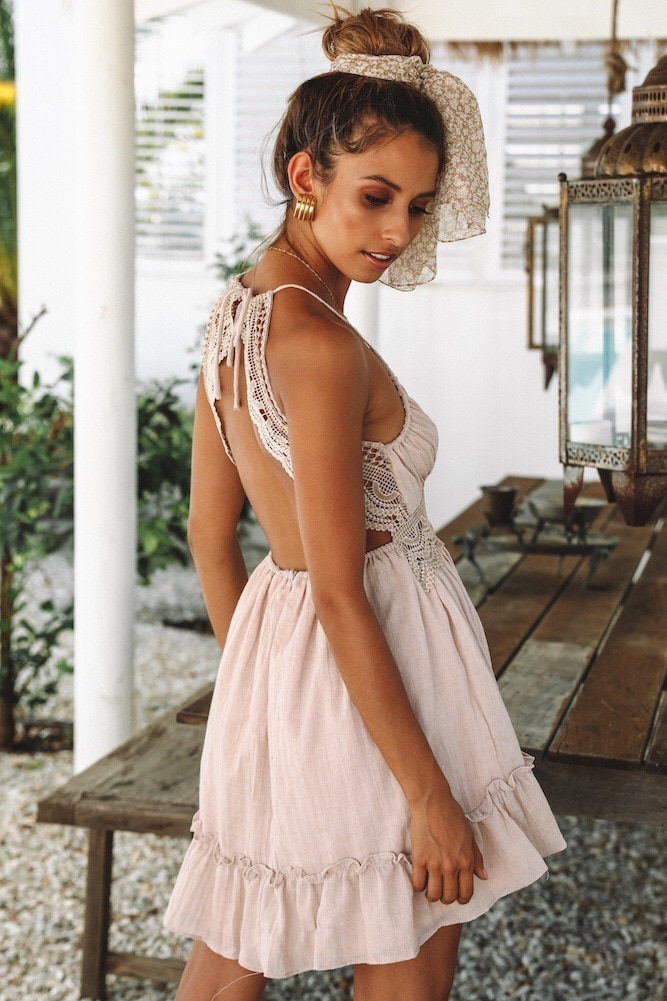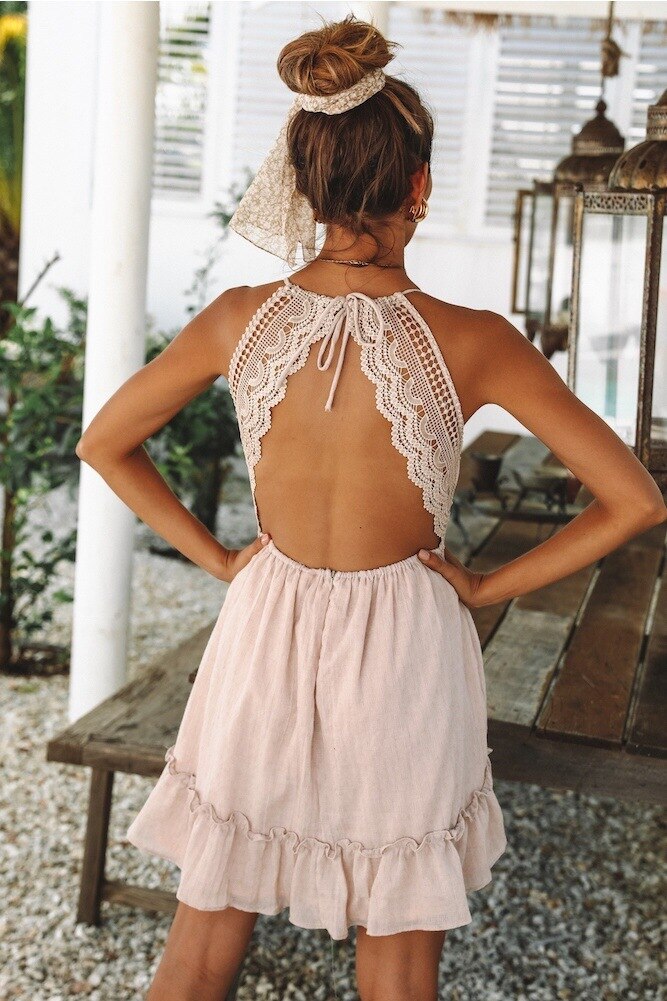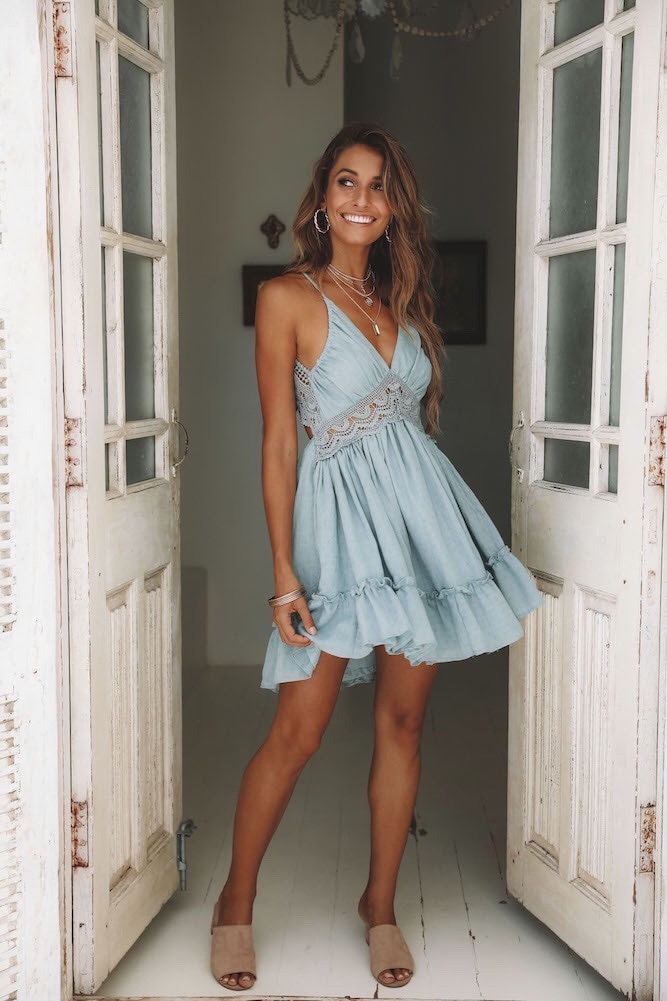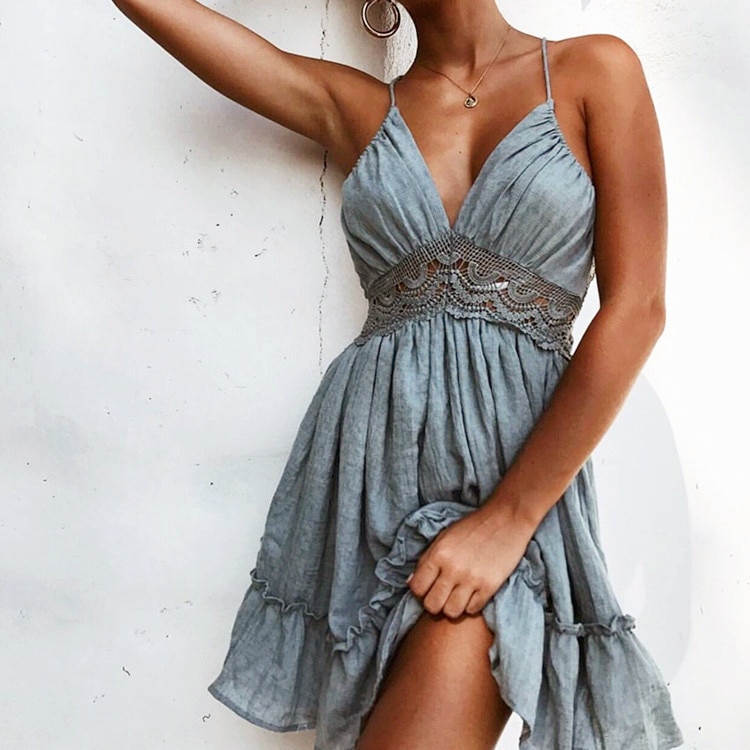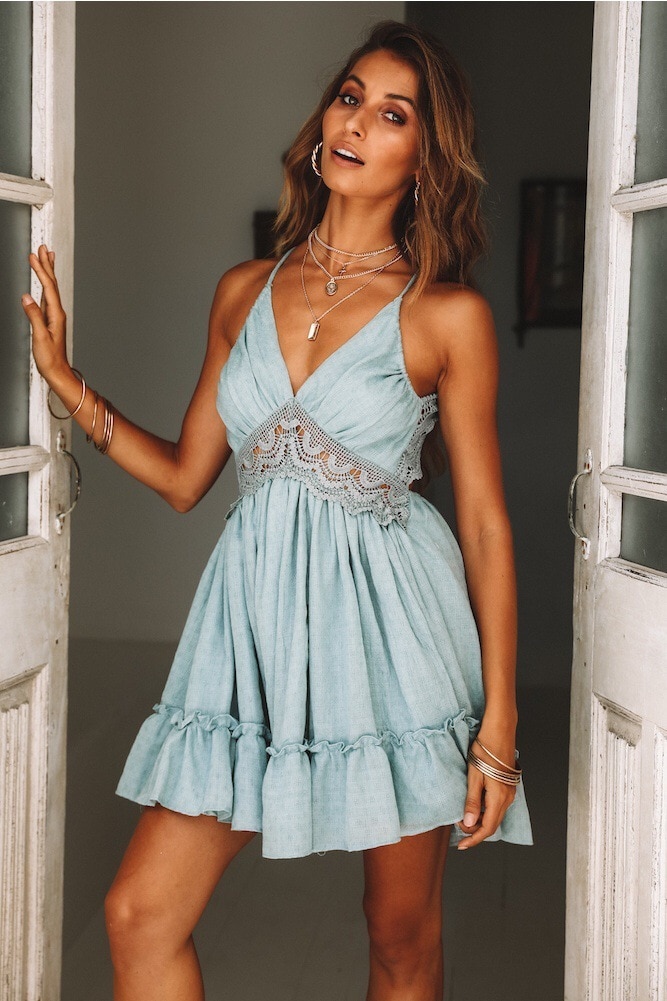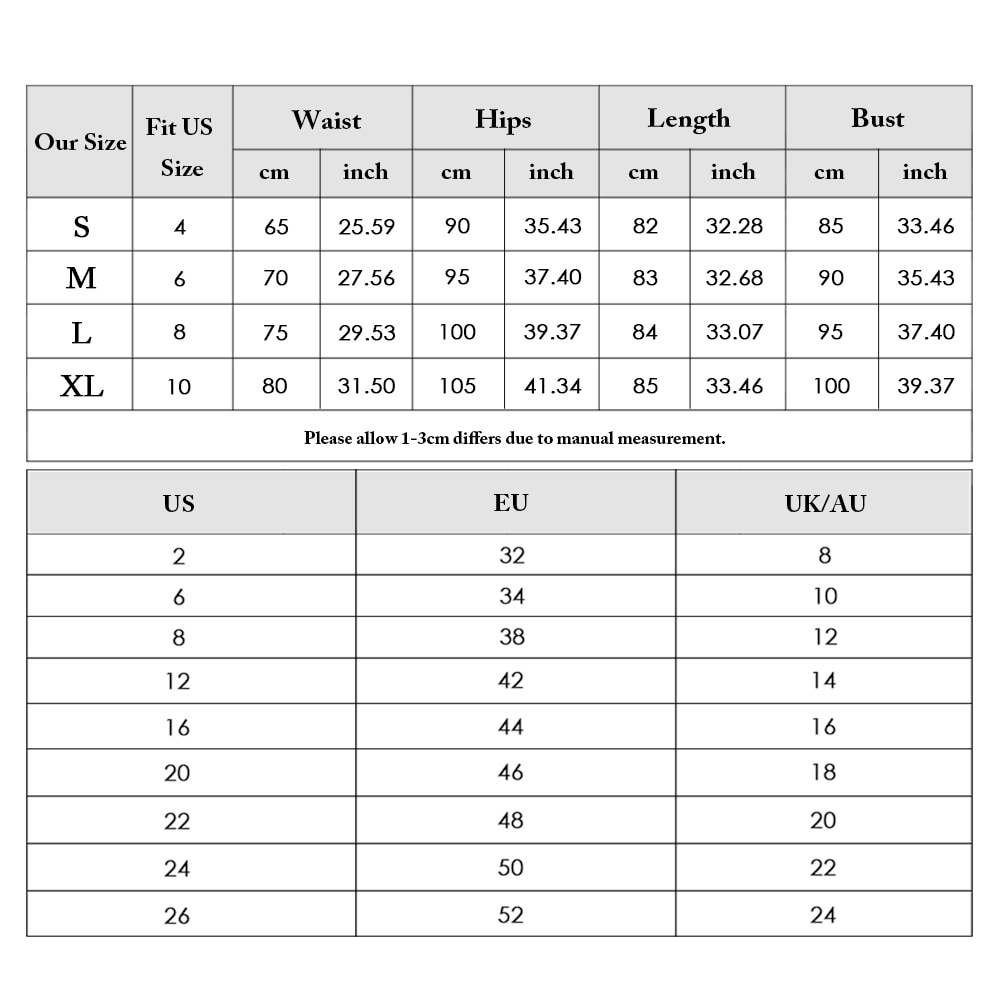 Ruffle Hem Off Shoulder Dress
Regular price
$44.00
Save $-44.00
/
---
Looking for the latest fashion dress? This Off Shoulder Dress is perfect for day and night! The vertical and sexy style of the dress adds a design that is both classic and comfortable at once. The slim-fit design brings everyone's attention to you in a playful way. The ruffle hem patchwork makes a casual-chic addition to your wardrobe. The waist of this Beautiful Dress is also form-fitting and provides you with the ability to wear it at whatever you prefer. 
Cover yourself to impress everyone with this Sexy Fashion Dress. The flounce neck provides breathable comfort for all-day wear. The base of the above-knee-length dress has a gorgeous silhouette of an elastic cinched waist that shows your style. This Ruffle Hem Dress has a casual look that can just as easily be worn to the occasion or to even more formal events. Get your summer outfit ready with this elegant off-shoulder dress. Add to cart now! What are you waiting for? 
It can make your personality among your friends. 
You can enjoy a classic look whenever you put on this dress. 
This dress is made of premium and durable polyester material. 
The adorable fit of the dress brings a modern feel to a classic look. 
Specifications:
Short sleeve
Slim fit
Material: Polyester
Care Instructions: Wash before wear. Cold gentle machine wash. Do not bleach. Drip dry/ Spin Dry
Imported.
SKU: D00313