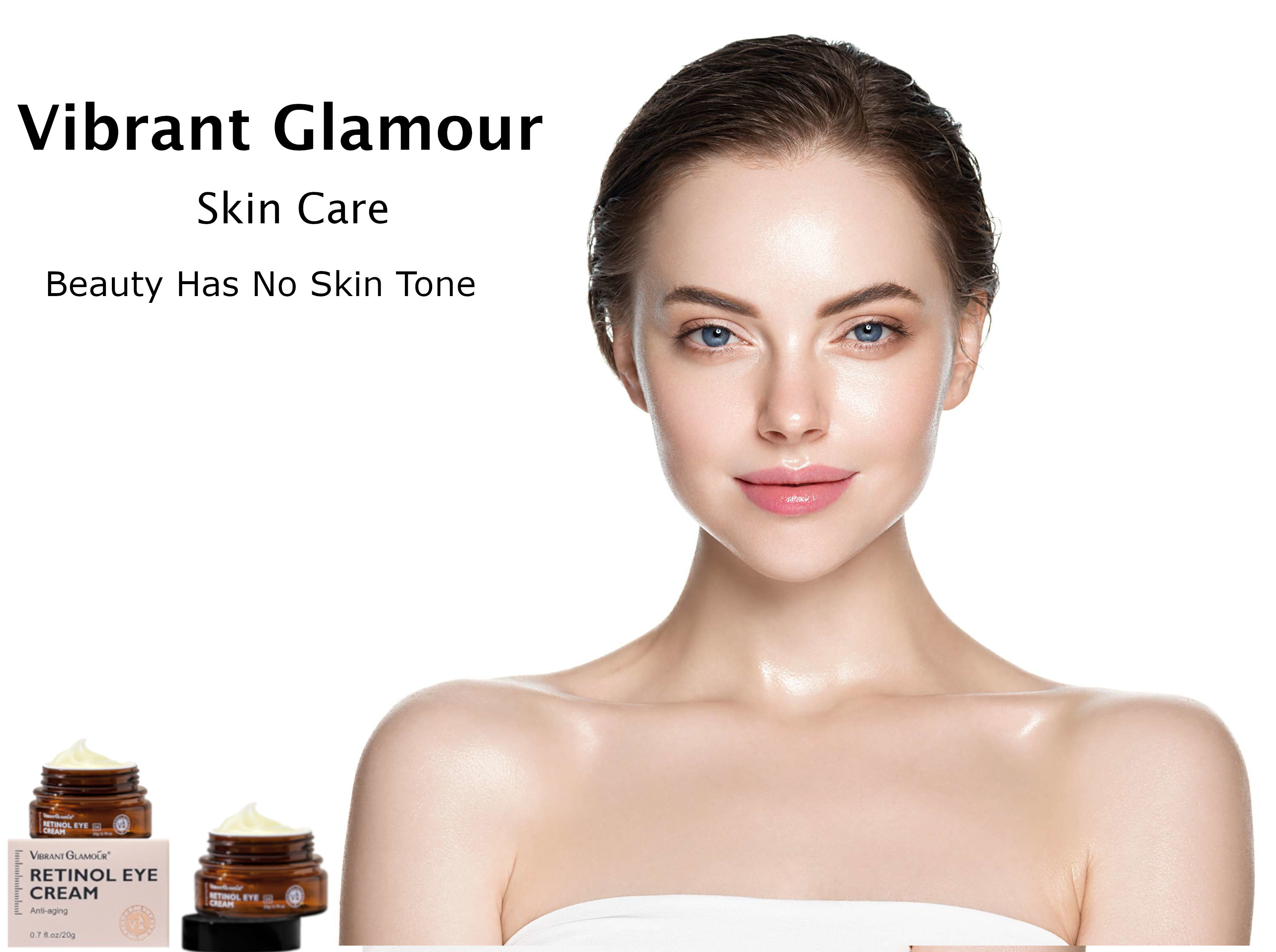 Vibrant Glamour Anti-Aging Collection. FREE SHIPPING
The Vibrant Glamour Skin Care Collection is backed by years of science and research. We use the highest quality natural and sustainable ingredients.
Bundle the Anti Aging Retinol Cream with The Protein Serum or Scar Repair Toner or Both! and Receive 25% of your Entire Order Plus Receive Free Shipping!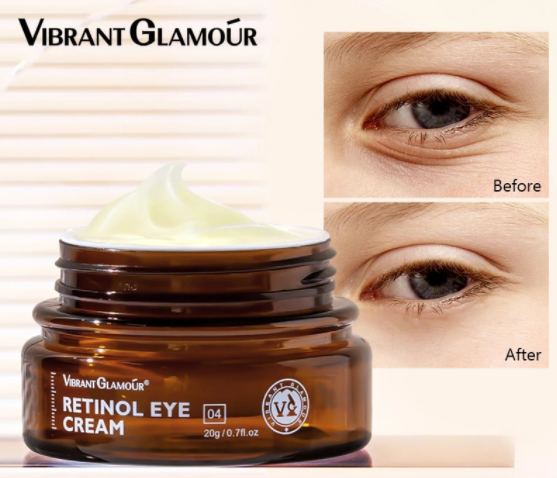 Naturals Retinol Anti Aging Cream
Our Retinol Cream helps counter the effects of aging and gives your skin a youthful shine while making it feel soft and rejuvenated. Your face will not only feel moisturized and refreshed, but it will look vibrant as our Retinol Moisturizer begins to take effect.
It is non-greasy, goes on smoothly, and leaves no residue. See our customer reviews for proof!
Pure Retinol helps combat the five visible signs of aging: wrinkles, fine lines, uneven skin tone, rough texture, and loss of firmness.
Buy Now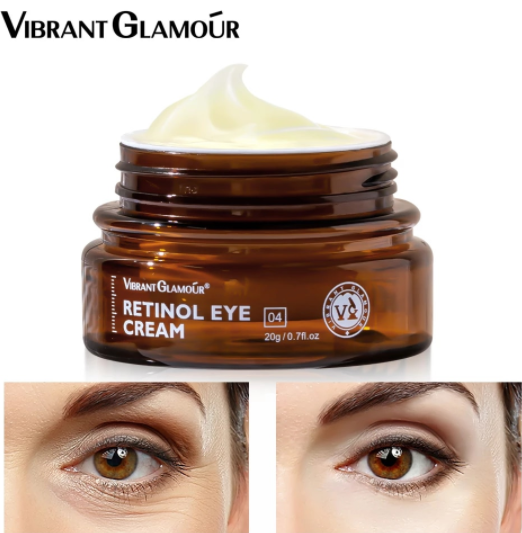 Visibly Reduce Fine Lines From Day 1
HYALURONIC ACID replenishes nourishing moisture to your skin, reducing the appearance of wrinkles and causing your skin to feel healthier and look younger as it hydrates.
With Jojoba Oil, Vitamin C, Vitamin E, and Shea Butter, Our premium Retinol Cream helps restore skin's elasticity and radiance, giving you a more youthful look to help your skin feel fantastic!
Buy Now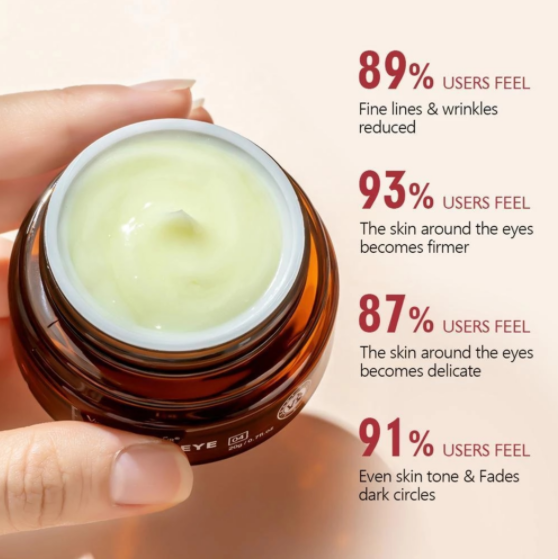 Scientifically Proven
Our Retinol Anti-Aging cream has double retinol plus arbutin has strong anti-wrinkle effects. It restores skin elasticity, smooth fine lines, and fades the dark circles. The high concentration of hyaluronic acid moisturizes and penetrates to the bottom of your skin for the most benefit.
In fact, in a daily use study, user-reported immensely successful results and benefits.
89% felt fine lines and wrinkles reduced.
93% felt their skin firmer around the eyes
87% felt the skin around eyes become more delicate
91% felt more even skin tone and fade dark circles
Buy Now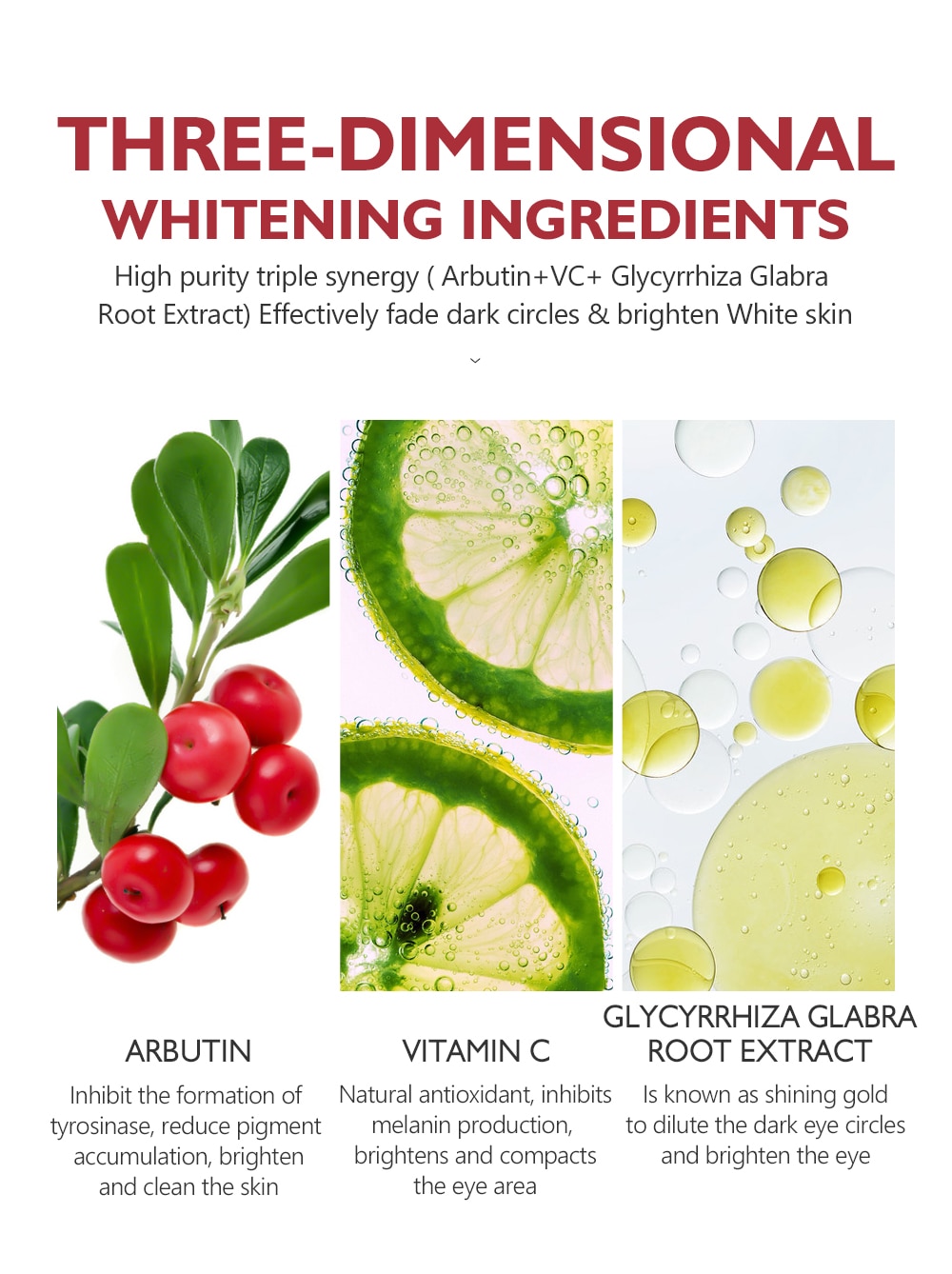 Natural Ingridients. Safe for Any Skin Type
We started our product line because we know how time-consuming and expensive it is to find quality skincare products. We put our focus on product quality and sustainability. Arbutin, Vitamin C, Glycyrrhiza Glabra Root Extract, along with Hyaluronic acid form the basis of our Retinol Cream. The natural ingredients make it suitable for any skin type including highly sensitive skin.
Buy Now
For Firmer, Smoother, Younger Radiant-Looking Skin
Treat Your Skin with the Finest Skin Care Products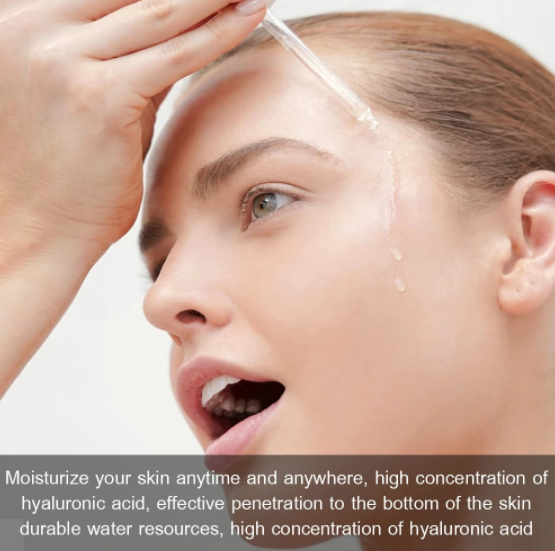 Lifting & Firming
Lifts Your Skin From the Bottom up to Tighten Skin Around the Eyes.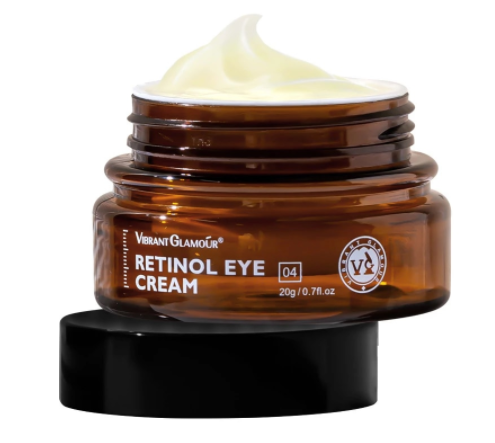 Smooth Wrinkles
Deeply anti-aging, Mositurizer.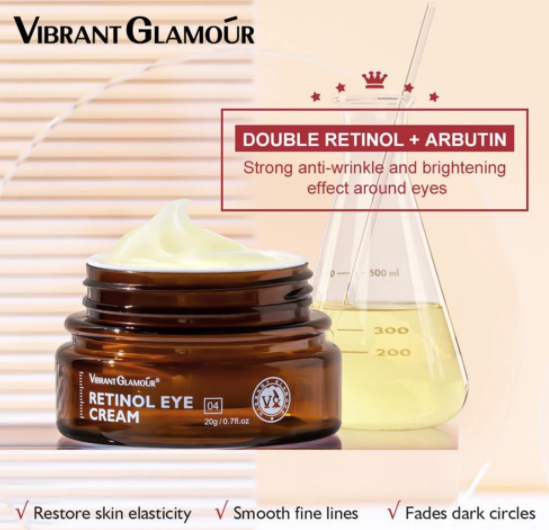 Elastic & Delicate
Increase Collagen Production and tighten the eye area.
Pair It With our Face Toner For Even Better Results
Pair our Retinol Cream with a Protein Serum or a Face Toning Scar Remover for even better and faster results!
VIBRANT GLAMOUR Serum Protein Face Toner
€16,95
Sold out
VIBRANT GLAMOUR Crocodile Face Toner and Scar Repair
€16,95
Sold out
Bundle the Anti Aging Retinol Cream with The Protein Serum or Scar Repair Toner or Both! and Receive 25% of your Entire Order Plus Receive Free Shipping!